FD Petrol bullet proof camps are specially designed for dangerous working area to ensure the personnel's life safety. It is a complete and closed bullet proof unit(including the roof area),can resist Ak47 guns bullet. The bullet proof steel plate cpmply with Police Bullet Proof Clothes Technical Requirement GA141-2001. Doors are bullet proof structure and the windows are bullets proof plastic material.
Features and Benefits:
1、Containerized design,riveting bullet proof plate in partition roof and wall,equipped with emergency power supply,satellite SOS device.
2、Ensure the jobsite workers personnel safety in case of attack by grenades.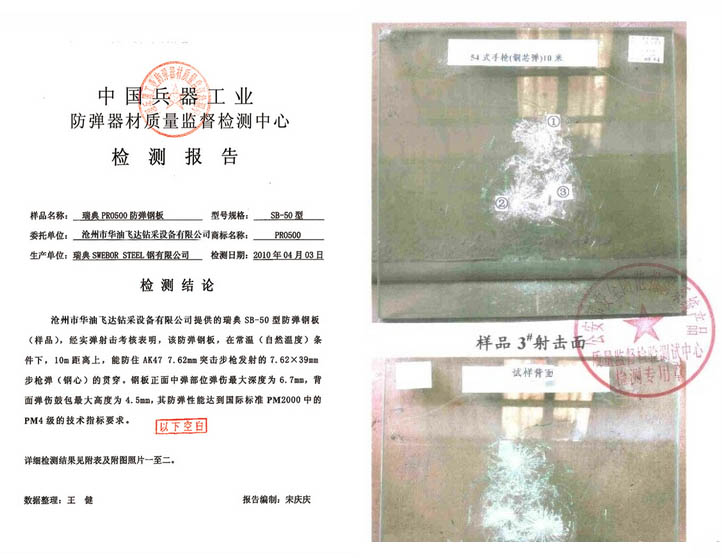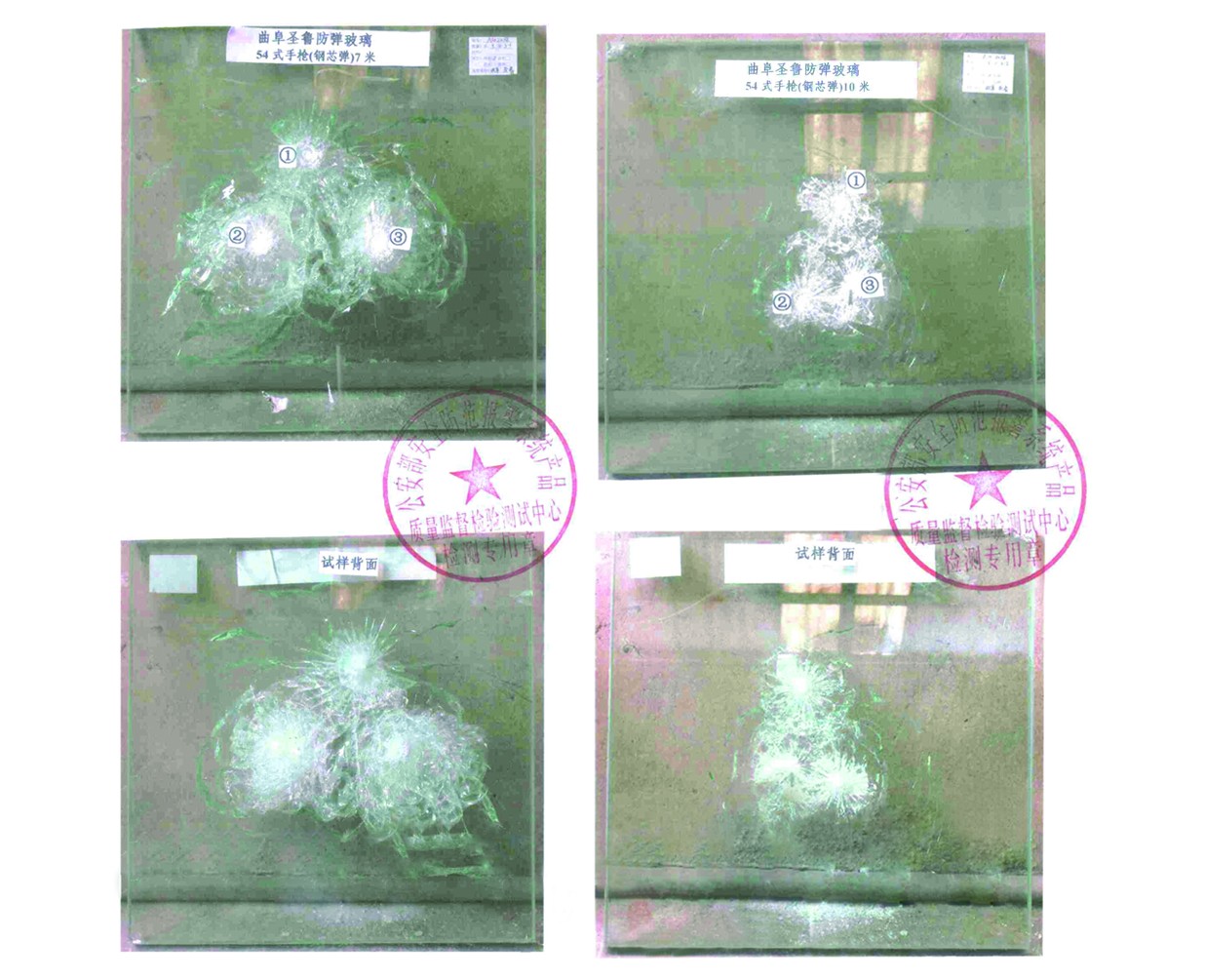 Click inquiry
You may also be interested in the product: