The drilling fluid mud purification solid-phase control system (hereinafter referred to as mud purification system) is an important matching system of drilling exploration, non-excavation and horizontal directional drilling (HDD) crossing as well as shield tunneling engineering, in above operations, it plays a role of storing and preparing drilling fluid(mud), controlling the solid-phase content in drilling fluid, keeping and maintaining the excellent performance of drilling fluid, improving the drilling efficiency and guaranteeing the downhole safety, and it is a set of construction equipment which combines the mud purification equipment, and its matched auxiliary equipment as well as process pipelines installed on the tanks.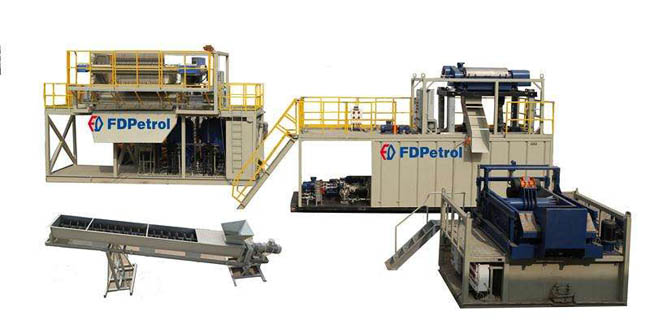 The mud purification system is composed of 3-7 modular combination tanks; the bottom of purification tank is of new type cone structure, the mud mixing system at the tank edge is not easy to sand settling; The tanks and compartments of the whole circulation system can be not only separated, but also connected, so as to meet needs of drilling operations; the bottom valve of suction manifold can be opened and closed freely, and it has reliable seal after closed.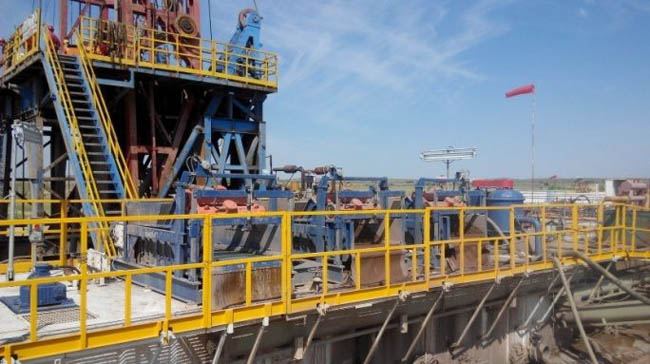 The application range of FDPetrol mud purification system is wide, used for solid-liquid separation of all industries, with long service life, easy for transportation. FDPetrol Solid Control can have different configurations according to customer's requirements, to facilitate the use of customers. FDPetrol Solid Control is a professional manufacturer of drilling mud circulation system, and it can be designed according to customer's needs and operation environments for different drilling rigs and HDD drilling rigs, and we can provide regular maintenance, system modification, system installation, etc, to minimum the drilling cost and improve the customer's economic efficiency.
Click inquiry
You may also be interested in the product: