HDD Mud Recovery System:

FD Petrol HDD mud recovery system can separate the waste solids from mud and reuse of the mud,lower operation cost.
The system features are compact and modular,three phade purify system integrate with waste management system,maintain green operation and meet environmental protection requiremet.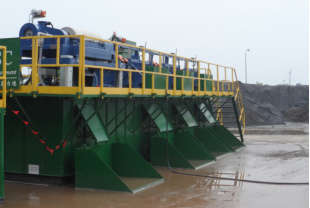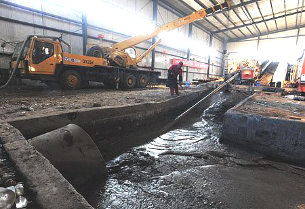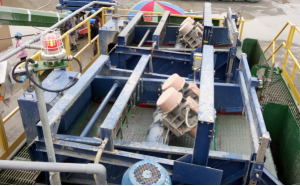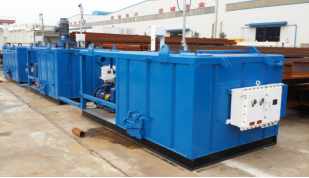 Shield Tunneling Mud Recovery System:

Complete line mud recovery system suitable for different size shield tunneling machine,maximum treating capacity is 5000m³ /h.
The system is modular design,reasonable organized,low operation noise ,high eddiciency,long lifetime.Specialized flocculation and pressure treatment can discharge the liquid according to standard,water content in solids<25%.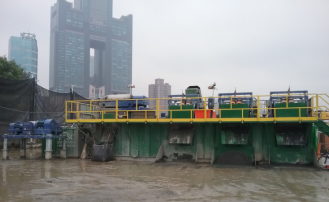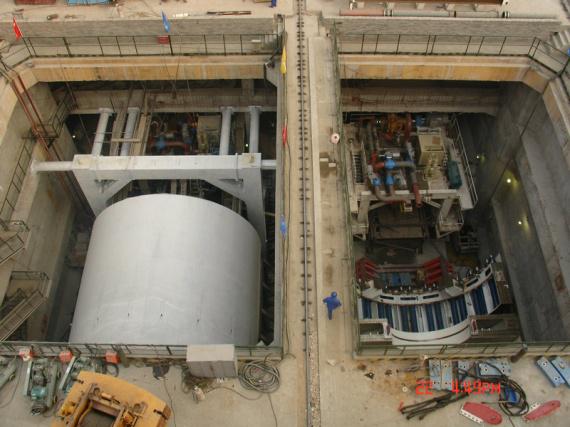 Mud Dissolution Accelerate Skid

Effective in mud dissolution,increase emulsion speed.decrease agitating time.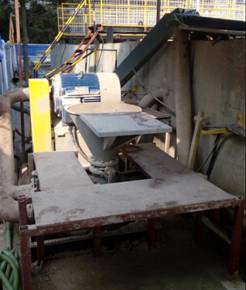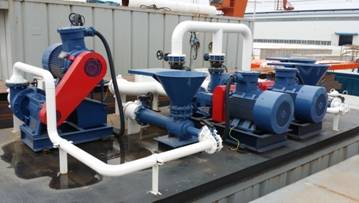 Click inquiry
You may also be interested in the product: