FD Petrol Production and Management Meeting
On December 2, Cao Zhenjun ,President of FD Petrol Group Company , presided over production and management experience exchange meeting, in the 3rd floor meeting room.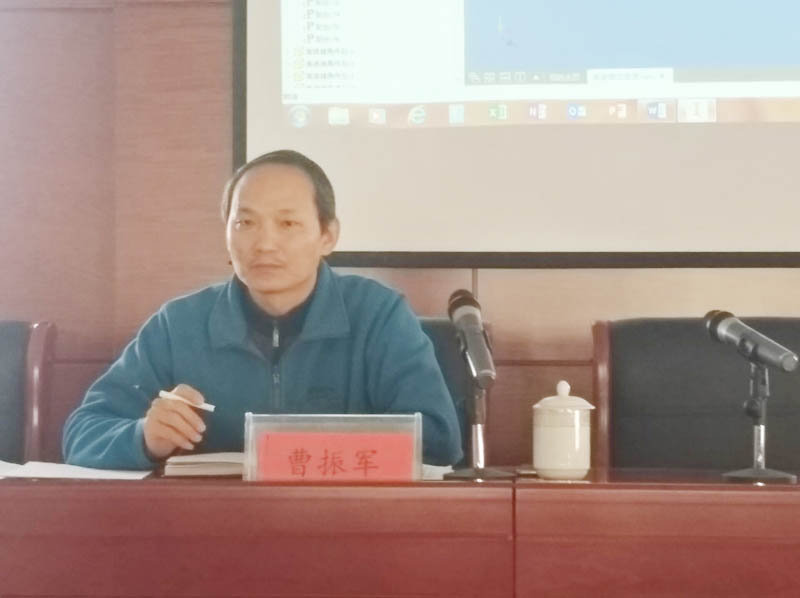 Cao Zhenjun(President)

The relevant leaders of the solid control branch, camp branch and container branch of FD Petrol Group Company have analyzed the existing problems in the production and operation, and summarized their reasons and explained the solutions.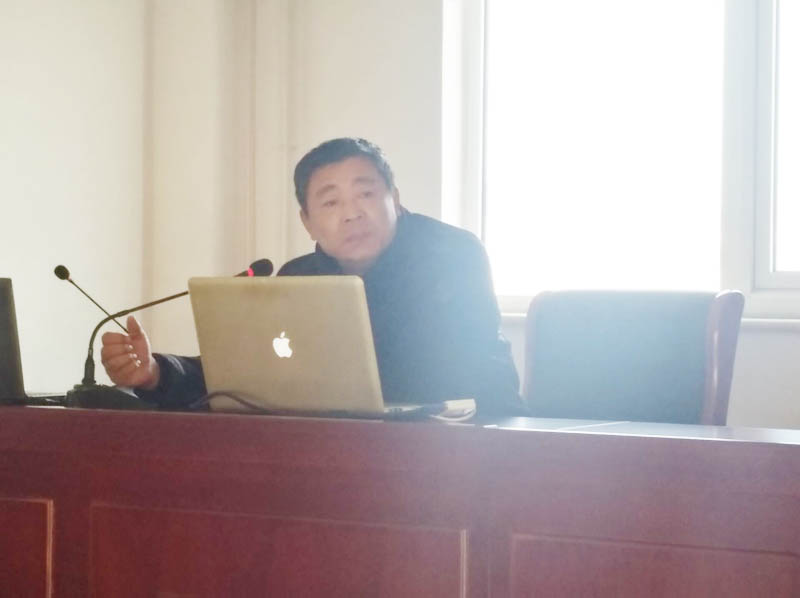 Camp Branch Company Manager Xu
Camp branch company Manager Xu, explained how to improve the quality of the products. The quality of products is the basic of survival of the enterprise. Only the quality of the products can make the enterprise develop better.
The Manager Sun of the camp branch, explained the inventory and cost budget. How to reduce the cost and inventory is also the way of development.
The technician Yang of camp branch analyzed the problem of the leakage about camp products and explained the solutions . then We can control the quality of our products before they leave the factory.
Manager Tong of the container branch has done the parts modification depending on the flow down of the roof rainwater of steel structure for reducing the leakage of the roof . Manager Liu of the container branch organized the inventory of containers and developed ways to reduce the inventory.
The solid control company's technical manager has developed a new product which can effectively solve the problem of rainwater leakage.
The director of the solid control branch's production workshop gave detailed instructions on how to reduce the cost of product.
The president made comments on the questions that the above personnel explained. Through this exchange meeting, the production cost of our products has been significantly reduced under the premise of ensuring the quality of products. It points out the way for future development of the company. It is believed that under the leadership of President Cao, FD Petrol Group Company has a brighter tomorrow.